7/15(Fri.)下記<Stockist>取り扱い開始

< Size >

< Material >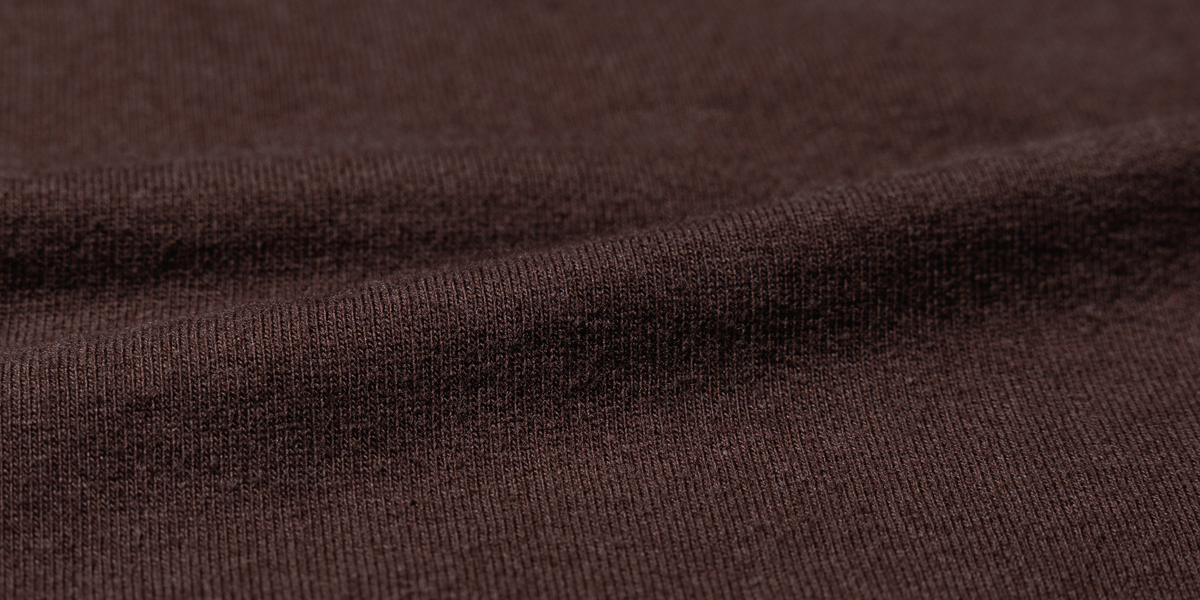 100% COTTON
DAMEGE
BIO WASH

< Detail >

< Other color >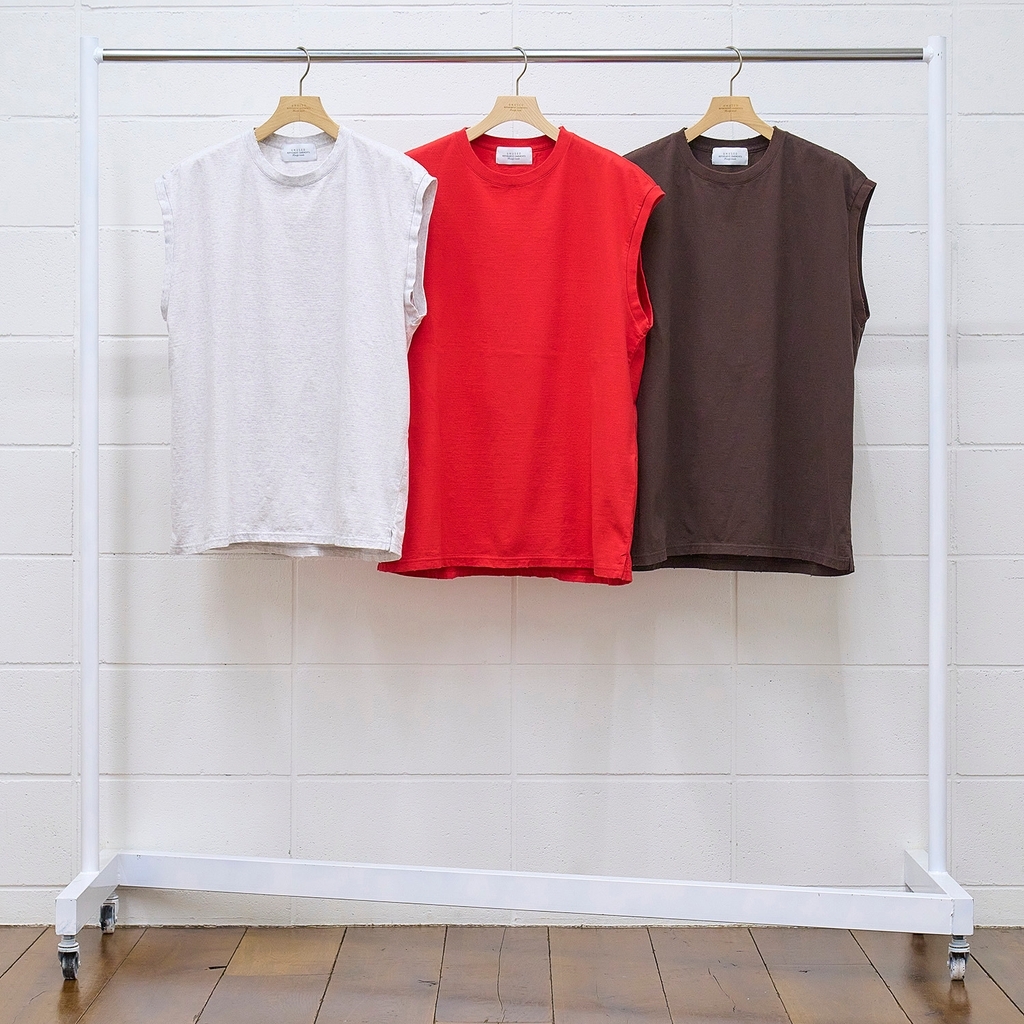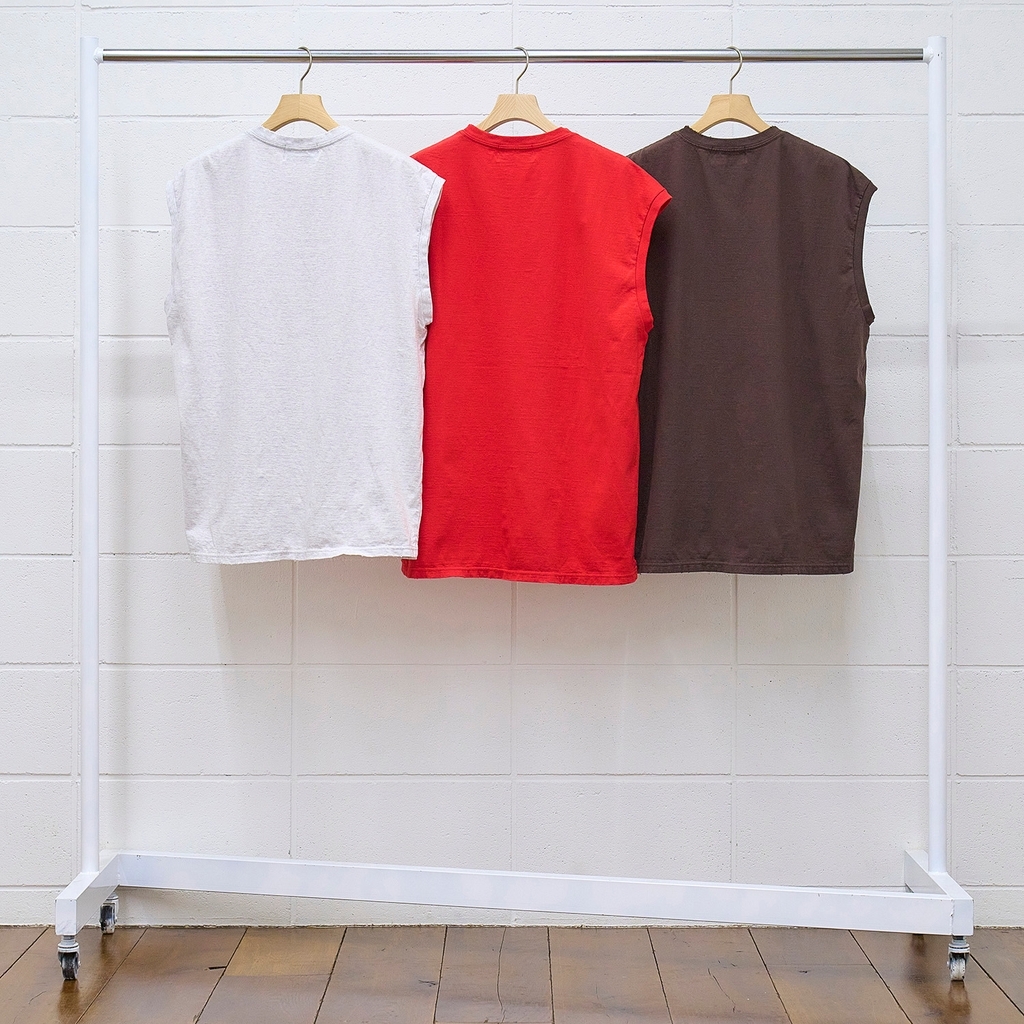 < Look image >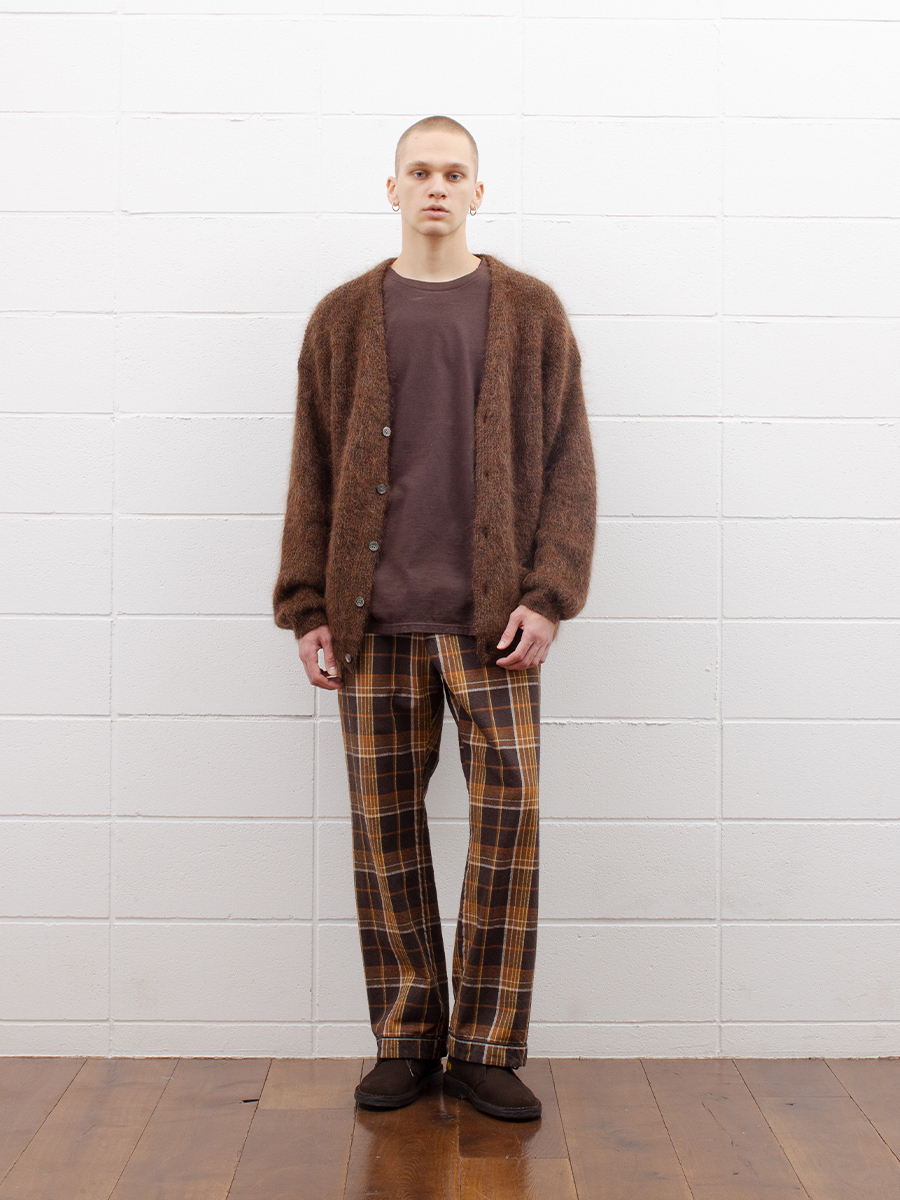 US2271 / 7G mohair cardigan.
US2279 / Sleeveless t-shirt.
UW1060 / Back tyed check pants.
UH0585 / Socks.
Model
Height: 183cm
Chest: 87cm
Waist: 72cm
Hip: 89cm
( All sizes 3 )

< Stockist >
ecru / KOREA
http://www.ecru.co.kr/

COVERCHORD / TOKYO
https://coverchord.com/

JUDGE / OKAYAMA
http://moldnest.jp/

ROOTS to BRANCHES / TOKYO
http://roots-to-branches.jp/

ROYAL SKOOL / HOKKAIDO
https://www.royalskool.com/

spares / sosite / FUKUOKA
https://spares.jp/

TRUNK15 / TOYAMA
https://www.makes.jp/
*Tax included.
*Additional shipping charges may apply, See detail..

About shipping fees
The shipping fee for this item varies by the shipping method.
Yamato Transport

Your delivery status can be checked online.

Shipping Fees are the same all over country inside Japan ¥1,000
*Japan domestic shipping fees for purchases over ¥15,000 will be free.