3/5(SUN.)下記<Stockist>取り扱い開始

< Size >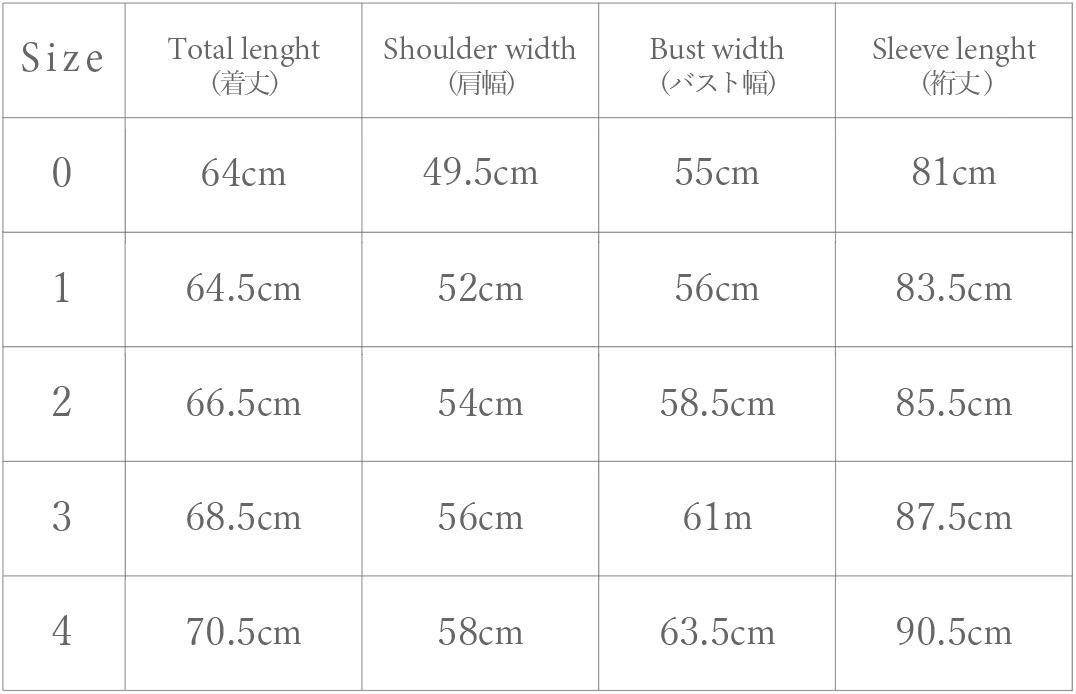 < Material >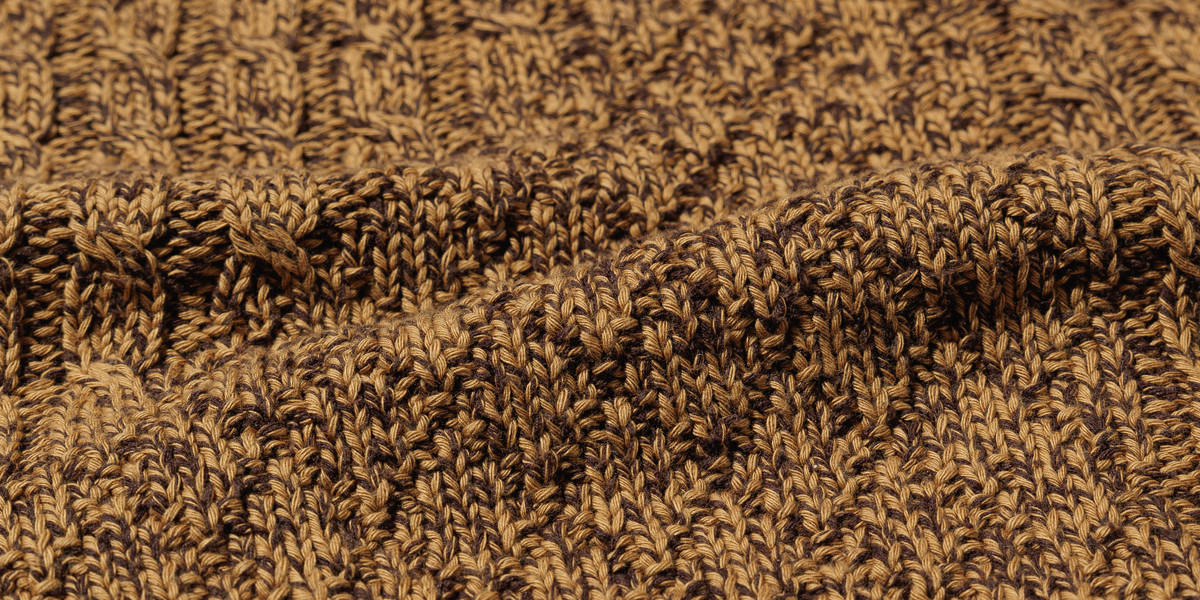 68% COTTON
32% SILK
HORN BUTTON
5G

< Detail >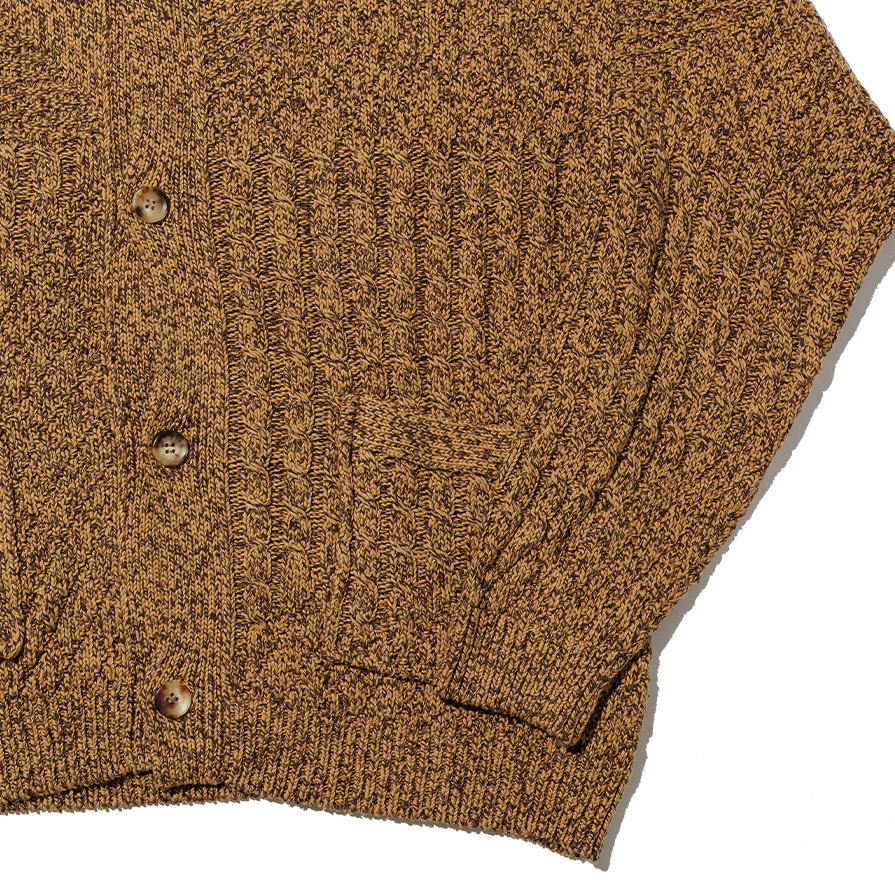 < Other color >

< Look image >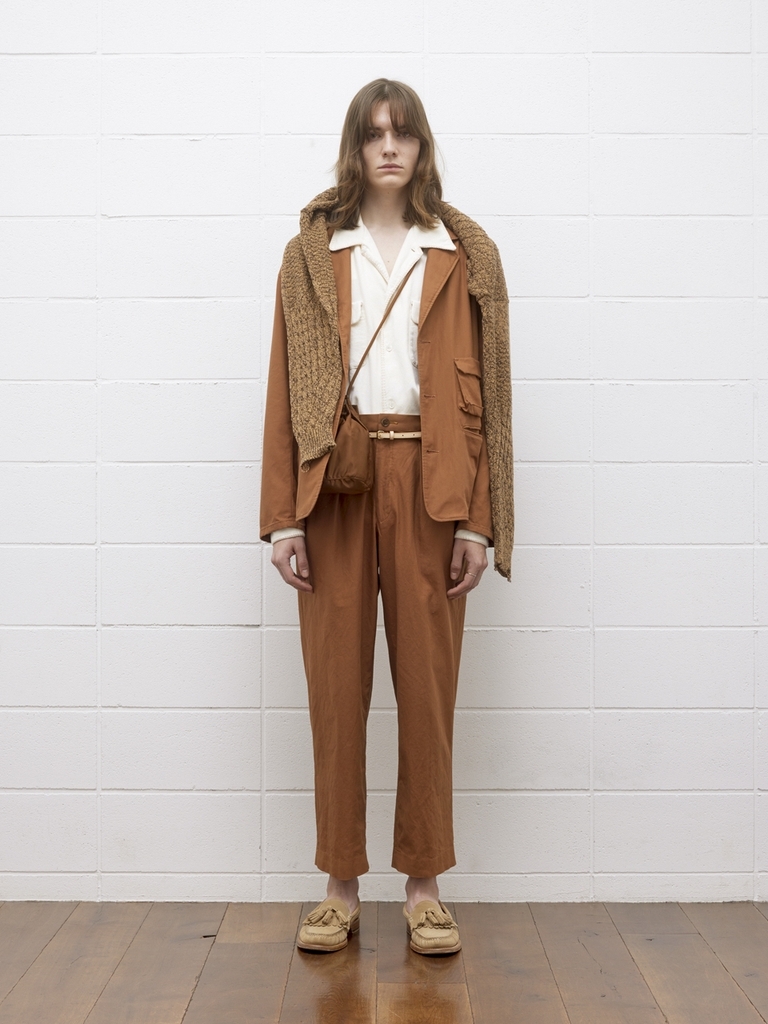 US2326 / 5G cardigan
US2321 / Jacket
US2333 / Open collar shirt
UW1078 / Slacks
UH0592 / Mini bag
UH0589 / Leather belt
UH0328 / K10 Ring
UH0329 / 925 Ring
UH0377 / K18 Ring

Model
Heigh: 186cm
Bust : 88cm
Waist: 70cm
Hip : 89cm
( All sizes 3 )

< Stockist >
DIALOGUE / NAGANO
https://idealinc.tv/

HARMONIA / AICHI
https://harmonia-jp.com/

MARGIN / TOKYO
https://margin.ocnk.net/

obscura / KOREA
https://obscura-store.com/

SEIBU SHIBUYA / TOKYO
https://www.sogo-seibu.jp/shibuya/

STUDIOUS MENS / TOKYO
https://studious.co.jp/

WISM / TOKYO
https://wism-tyo.jp/

*Tax included.
*Limit of 1 per order.
*Additional shipping charges may apply, See detail..

About shipping fees
The shipping fee for this item varies by the shipping method.
Yamato Transport

Your delivery status can be checked online.

Shipping Fees are the same all over country inside Japan ¥1,000
*Japan domestic shipping fees for purchases over ¥15,000 will be free.